Gaming
War gaming on the NSW Central Coast
Central Coast Wargames Club
This group is based at the Ourimbah RSL and meets on the first Sunday of each month. It was founded in 2011 by a group of historical gamers. Back in 2011 Field of Glory and Flames of War were our two favourite rulesets. These days we normally play 3 or 4 different rule sets each meeting, with 15mm Ancients gaming happening nearly every month.
Ancients

The club plays Ancients wargames in 15mm using various rules. The most popular are Art de la Guerre and DBA, but we also play Sword and Spear and Basic Impetvs.
Art del la Guerre

Numidians vs Carthaginians


Armenian vs Alexandrian

Armenians redeploying away from Indian allies (in Alexandrian army)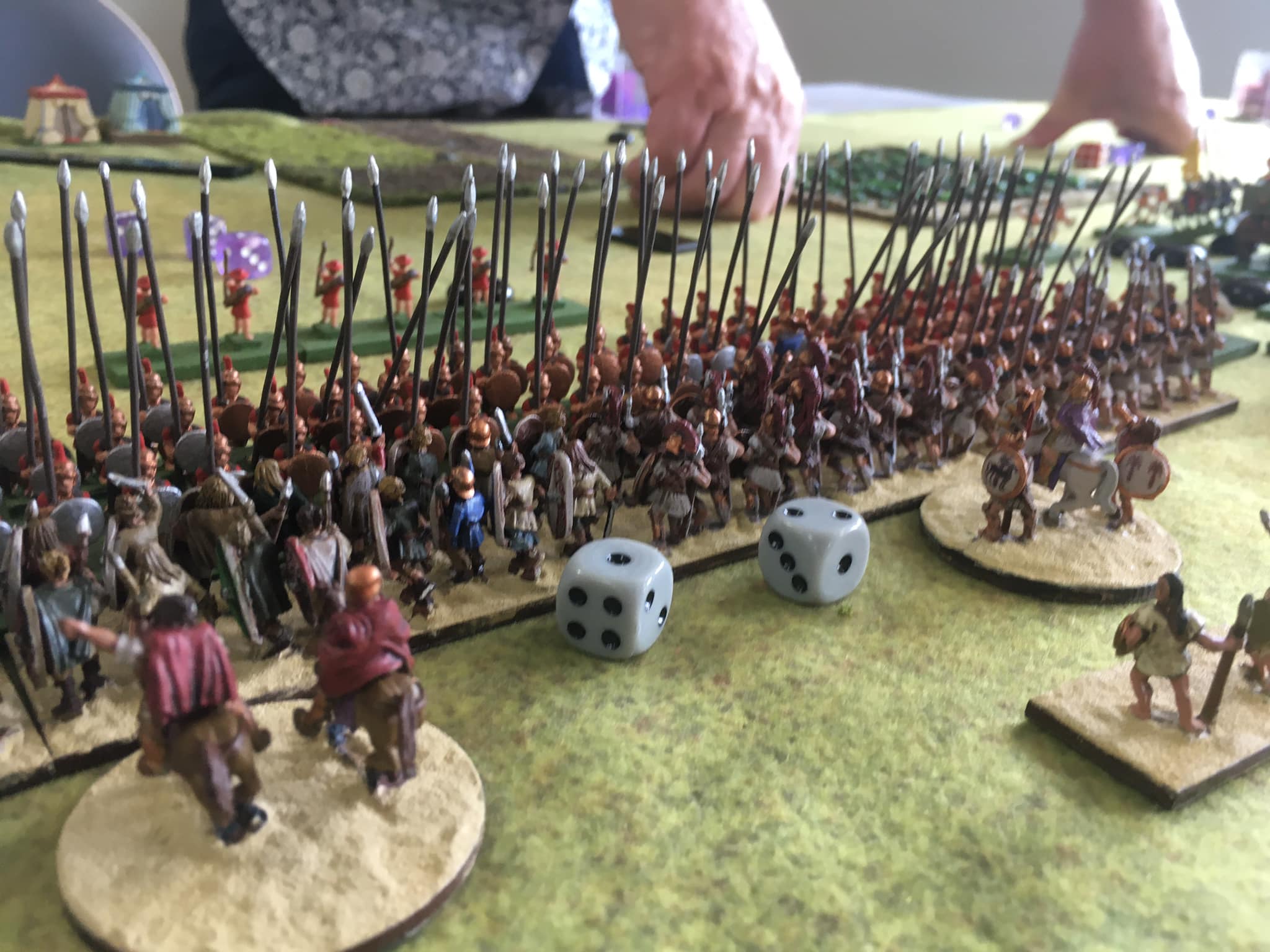 Carthaginians facing Early Successors
Sword and Spear
Basic Impetuous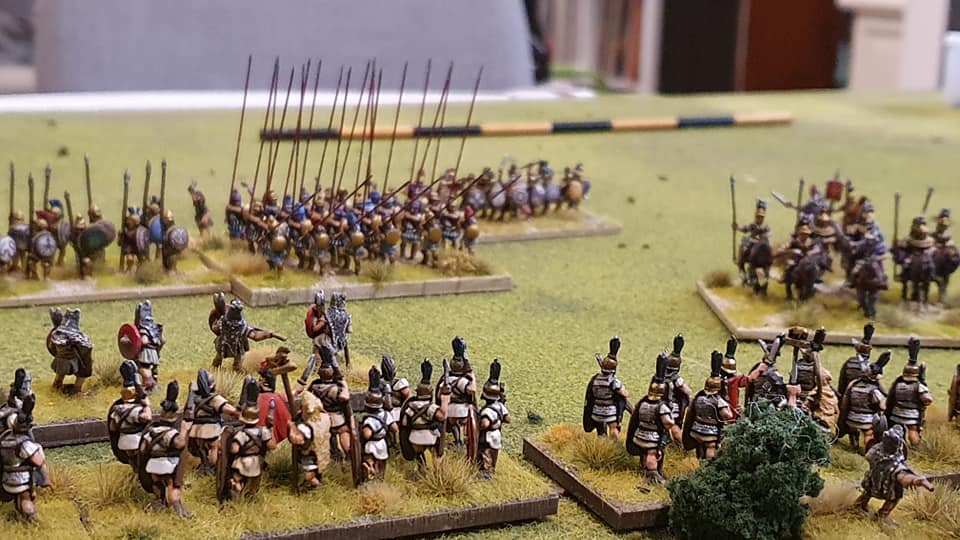 WW2

The most popular rule set in the club for WW2 is Chain of Command in 20mm. However we also play Blitzkrieg Commander in 6mm.
Chain of Command

Blitzkrieg Commander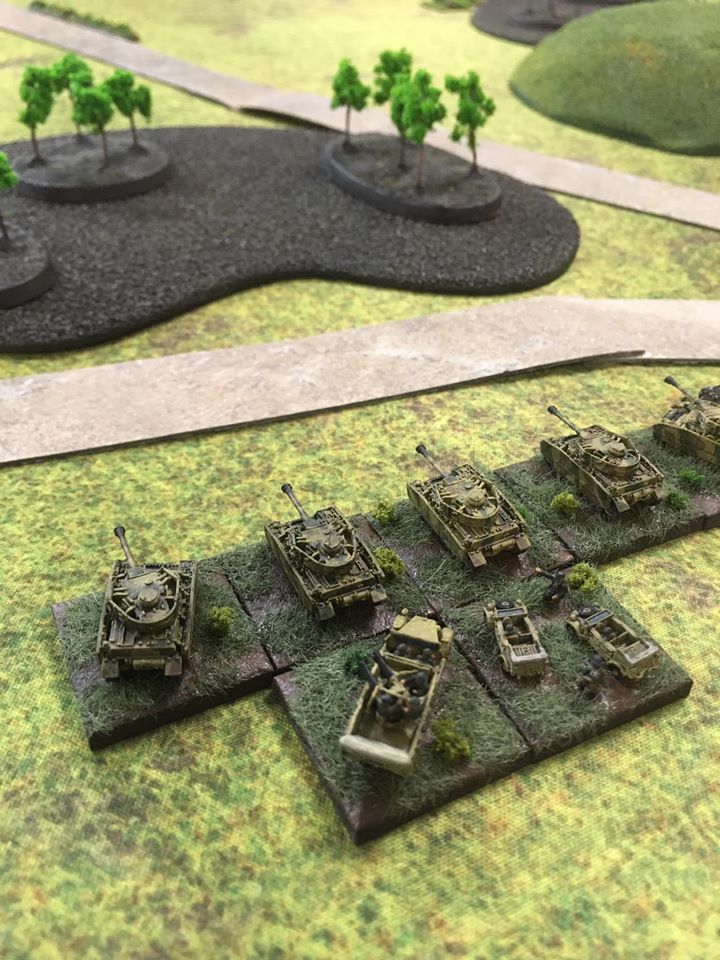 Napoleonics

The club plays Napoleonic era games in a variety of scales and rulesets. Blucher in 6mm is popular. For 15mm we use Napoleons Battles, Napoleon at War, and Over the Hills.
Blucher
15mm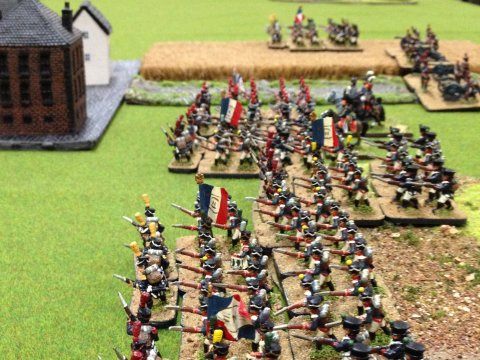 Fire and Fury

15mm regimental level American Civil War (ACW). http://www.fireandfury.com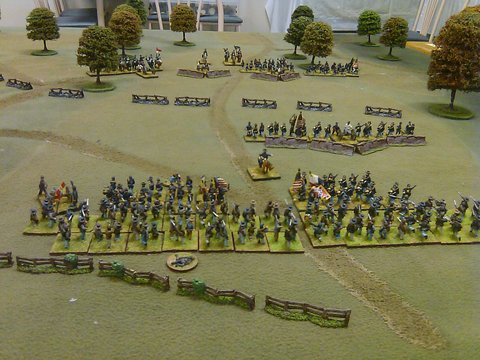 Gosford - Team Pirate
This is a gaming group based at the Good Games Gosford store in the Gosford CBD. Gaming is Thursday afternoon/evening and Saturday. The main game system played is Warhammer 40K, but Star Wars X-Wing is regularly played. The store also has other miniature gaming, card gaming and RPGs.
No longer active
Gosford Gamers Guild
The Gosford Gamers Guild was organised and hosted by Gosford Hobbies and focused on Games Workshop games. The group ran for 6 years from 2004 to 2009. After Gosford Hobbies stopped running games most of the players moved to the Central Coast Corsairs and/or Gosford Team Pirate.
One of the main features of the Gosford Gamers Guild was that gaming was held outside for much of the life of the group. Playing outside in the fresh air on a sunny afternoon under the shade of the gum trees was a delight.



Other features of the group was the Gosford Shield, the largest one day Warhammer 40K tournament in NSW, and the Blitzkrieg interclub events which attracted up to 30 players at its peak.

Central Coast Corsairs
Central Coast Corsairs was a war gaming group on the northern end of the Central Coast that met at the Tuggerah Community Hall. A wide variety of gaming systems were played including Blood Bowl (a very active group), Warhammer 40K, Warhammer Fantasy and Flames of War.
The Central Coast Corsairs was wound up in 2010 due to problems with affordability of insurance.

Denizens of the Coast
Denizens of the Coast was best known for Warhammer Fantasy, and for running events such as Ye Olde Worlde Challenge interclub events and also running tournaments in Sydney.
Denizens of the Coast stopped running in 2003 or 2004.

Western Australia
Tactics
This shop is downstairs at the river end of London Court. Probably the best shop I have found for 40K, WFB, Flames of War and other games.